Public Running completed for 2021
Well, what a day we had on our final Public Run of 2021! Our visitors were utterly amazing with never a lull all day. We normally try to run past our closing time if there are people wanting a ride, but this time we had to close the gate to new entries as the steam engine was running out of puff and the battery locomotives were running down. Even then we ran 30 minutes past time. But a little note of credit here, our traction engine rides around the garden ran perfectly all afternoon, with none of the worries we had on the railway.
All that remains is to wish you happy Christmas, and thank you for riding with us this year. And if Santa brings you a toy train, we'd say that is a good start.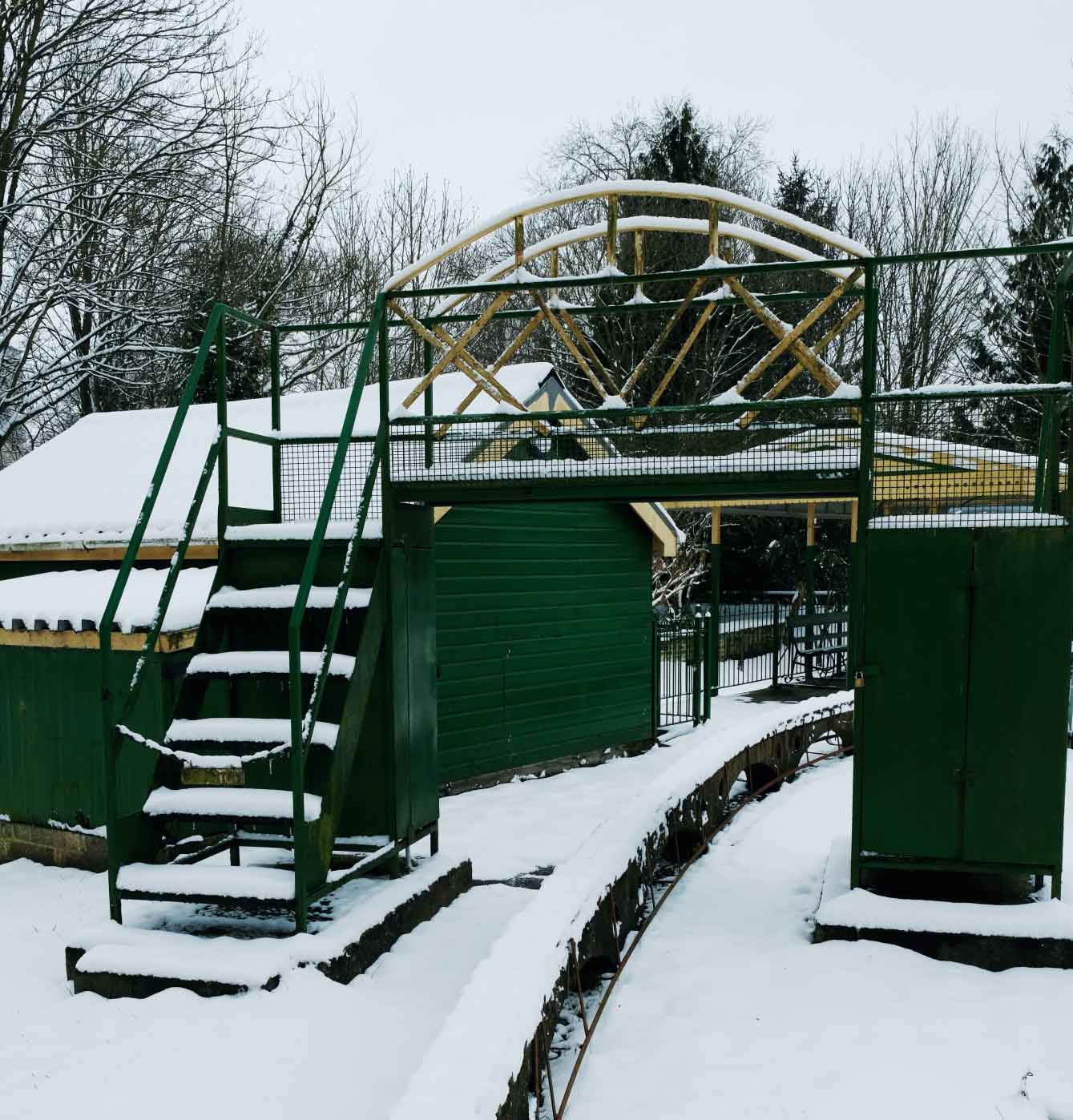 ---
Members' and Visitors' Running Days 2021
The club has running days where any member of the club can run their railway, traction or stationary engine at our facilities. The aim of the day is to run, enjoy, socialise and show models to other club members. Unfortunately these events are not open to the public due to restrictions on our insurance policy.
No further Members' and Visitors' Running Days are planned for 2021
Members of other clubs are welcome to attend any member's day throughout the year. Boiler certificates will be required. Please get in contact if you wish to run from another club to let us know to expect you (and to make sure we have enough tea and biscuits).
Members day running is usually from about 10am to 5pm.
| Month | Day | Event |
| --- | --- | --- |
| December | 19 | Member Running |

---
Any comments on the site should be directed to the webmaster other communications should be directed to the appropriate officer on the Contact page.
The B&DMES is a member of the Basingstoke Roundabout - which supports and encourages local clubs and businesses in the Basingstoke area. Click on the 'Next' link to randomly visit another Basingstoke member's website.